Event Series:
Baja Race Series
2019 SCORE San Felipe 250
2019 SCORE San Felipe 250 | 7 April 2019
BACK TO ALL EVENTS
---
2019 marks the 33rd running of the SCORE International San Felipe 250. This is the first and shortest event in the 2019 SCORE International Off Road Racing Series. But don't let the fact that it is the shortest fool you. This race is one of the roughest events of the SCORE season and traditionally less than half of the vehicles that start will see the checkered flag. Jackson and BFGoodrich® Tires will be on hand to provide pit service at race mile 138 and race mile 257.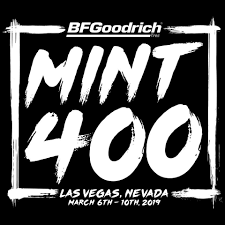 Test Event
---