Event Series:
SCORE Race Series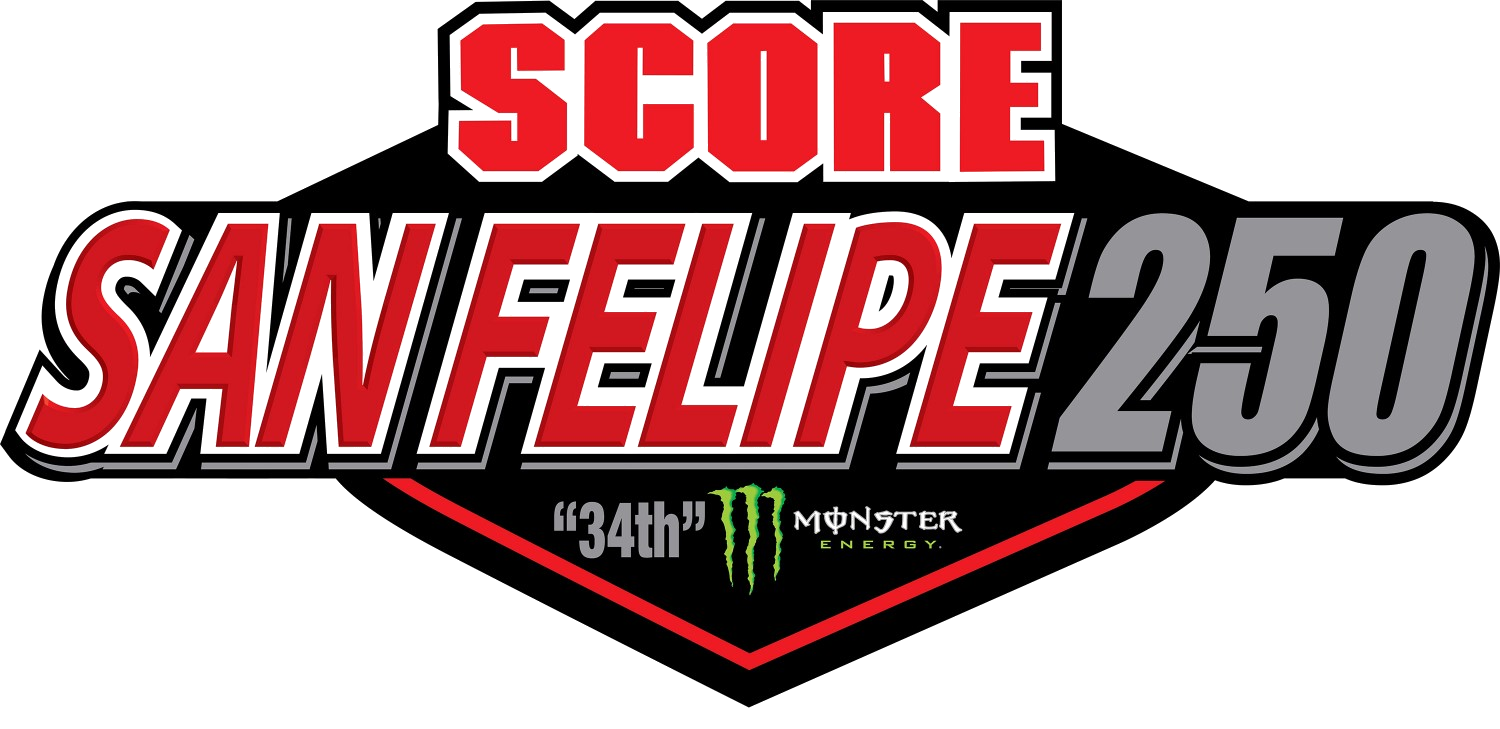 2020 SCORE San Felipe 250 BFGOODRICH PIT SUPPORT
2020 SCORE San Felipe 250 BFGOODRICH PIT SUPPORT | 20 March 2020
BACK TO ALL EVENTS
---
Complimentary pit service for anyone racing on BFGoodrich tires!
BFGoodrich® Tires is pleased to be supporting the 2020 SCORE San Felipe 250 BFGoodrich Pit Support. Registration opens Saturday, March 7, 2020 and will close Friday, March 20, 2020.
Included on this Registration Site you will find:
1. Basic guidelines for pitting with us
2. Information regarding our fuel program
3. Pit meeting schedule/location
4. BFG pit registration and locations with race miles
5. Map book order instructions *IMPORTANT* ADDITIONAL MAP BOOKS (above the 2 you receive for each vehicle entry) MUST BE PURCHASED AND PAID FOR THROUGH THIS ONLINE BFGOODRICH PIT SUPPORT REGISTRATION SITE.
Click here to register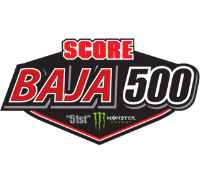 51st Annual Baja 500
---
The 51st annual SCORE Baja 500 will attract the best off-road racers from multiple countries and for the first time in it's history will start and finish at the Estero Beach Resort at the south end of Ensenada. Over 250 competitors will take the green flag in more than twenty separate classes of off-road vehicles, including motorcycles and UTV's. A very predictable 50% of those competitors will never see the checkers. Jackson Motorsports in excited to be involved for another year of gut-pounding racing and BFGoodrich will be on sight with free pit service for anyone racing on BFGoodrich Tires.
For more event information, visit http://score-international.com/raceinfo/2019-baja-500/